Ecomobl has dedicated time to research and development for one year and finally developed a new brand Telum.
At the beginning, we were going to develop another website for this product singly, but most of our foreign friends has been telling us not to do this. Eventually, we have accepted their suggestion.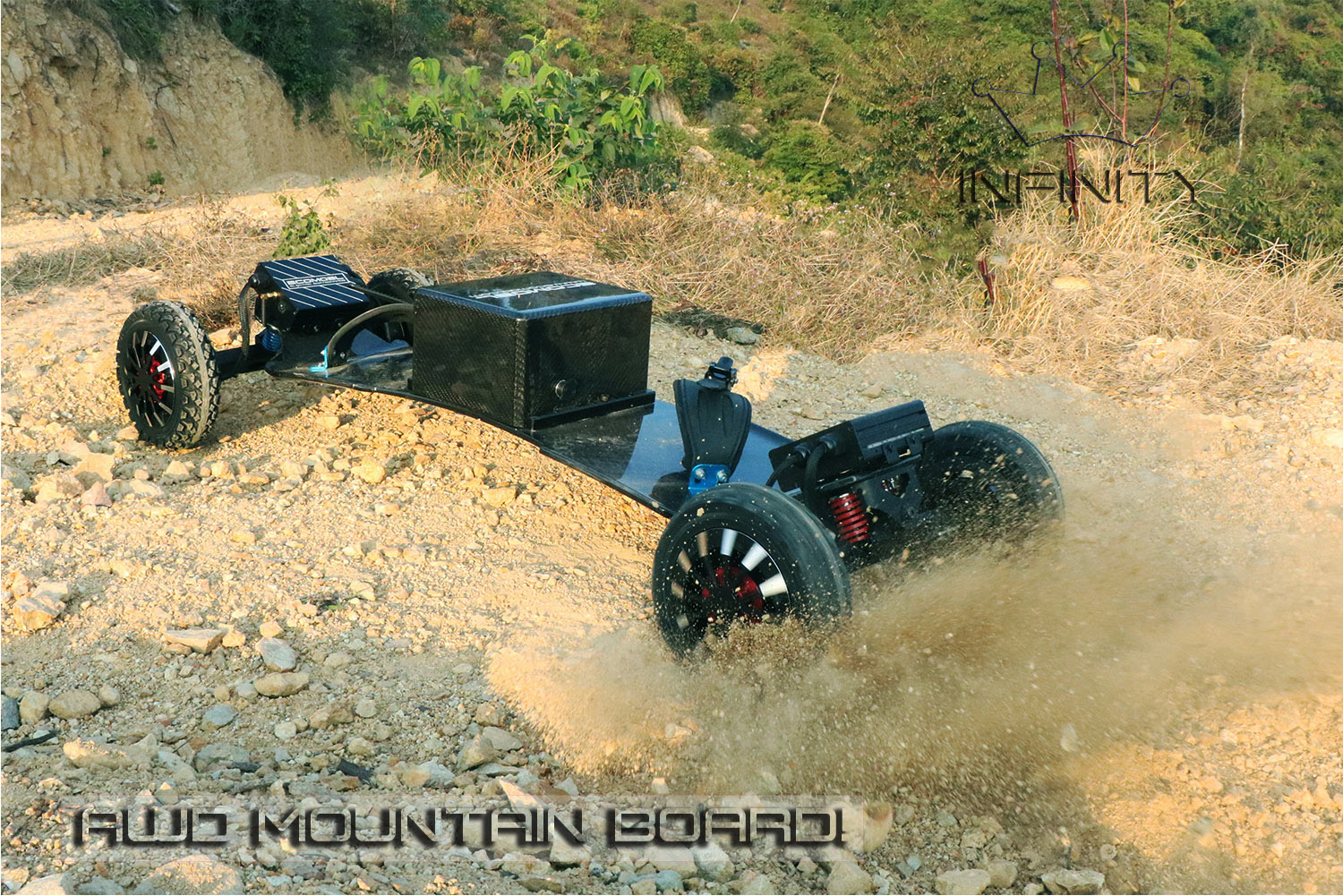 Now we are going to formally publish Telum on our Ecomobl website, we sincerely hope everyone who loves skateboarding will be able to enjoy the happiness of riding, we will make more effort on developing newer and more fantastic boards for everybody.
Telum Ba is the newest product of ecomobl which owns the unique super big wheels on the market. You are more like a warrior while you are riding. Telum Ba will bring you distinctive experience.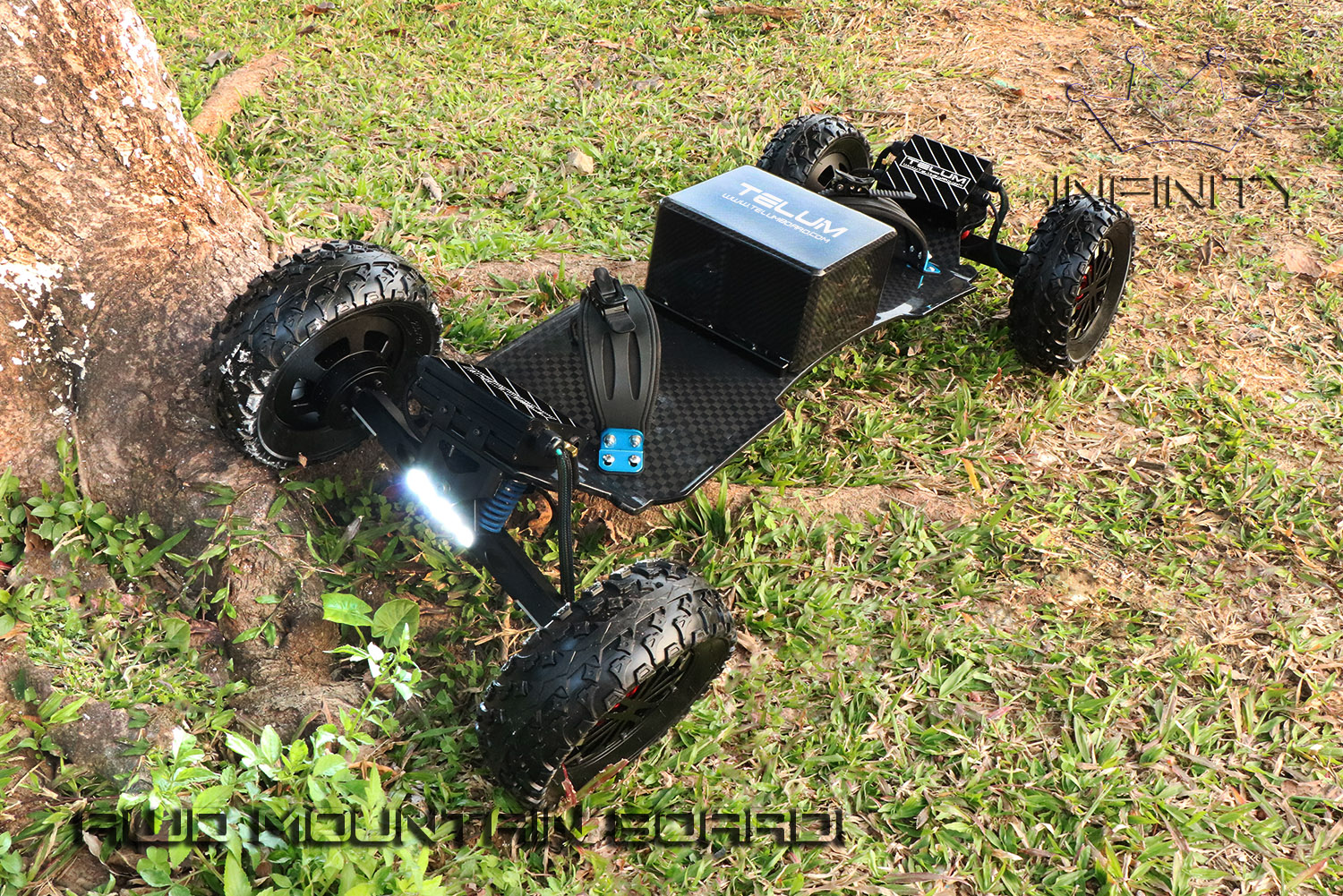 Also, you guys might ask why did we choose carbon fiber deck? The one reason is that it looks pretty cool as we can see from the pictures, it will bring people a sense of science and technology. Whether you are a boy or a girl, ride on this guy and you will have taken on an entirely new look. Moreover, the smooth surface helps the deck being hard to be stained with ash. It means you do not need to spend too much time on cleaning in order to keep it clean. Another important reason is that carbon fiber deck is able to give you more power for jumping. It is absolutely an opportunity not to be missed for the riders who love trying new riding skills. The high quality of carbon fiber will make sure you are under protection totally.
Some people might have a bias against skateboarding and regard it as a very dangerous activity.
Yes, it may causes serious safety accidents. But this will only happen in some special circumstances, such as ride beyond their own skills, or ride at a very dangerous place. As long as you wear protection equipment properly, learn and enhance your skills gradually. When everything is under control, then everything will be fine, to some degree,skateboarding is a safe activity. There are too many advantages you can gain from skateboarding : concentration, courage to face challenges, sense of balance, coordination, reflection, confidence, a sense of achievement, as well as fashion sense. Ride it safety and ride it often, your whole person will be fully sublimated.
Post time: 02-17-2022
---