Ecomobl attaches great importance to customer service. As long as the demand is reasonable, we will definitely satisfy our customers, and we will try to help some customers who need help, ecomobl is very reliable.
First of all, just let me tell you about our warranty process: Once we received your problems, we will ask you to take the videos showing the problem and send us. Then we will show the videos to our technicians to figure out what's going on with your board. If we found it was our fault, we will send you free parts for repairing immediately as well as some spare parts. Even if it was not our fault, we are still gonna give you discount on purchasing the necessary parts, or send you some spare parts for free after you purchased the necessary parts.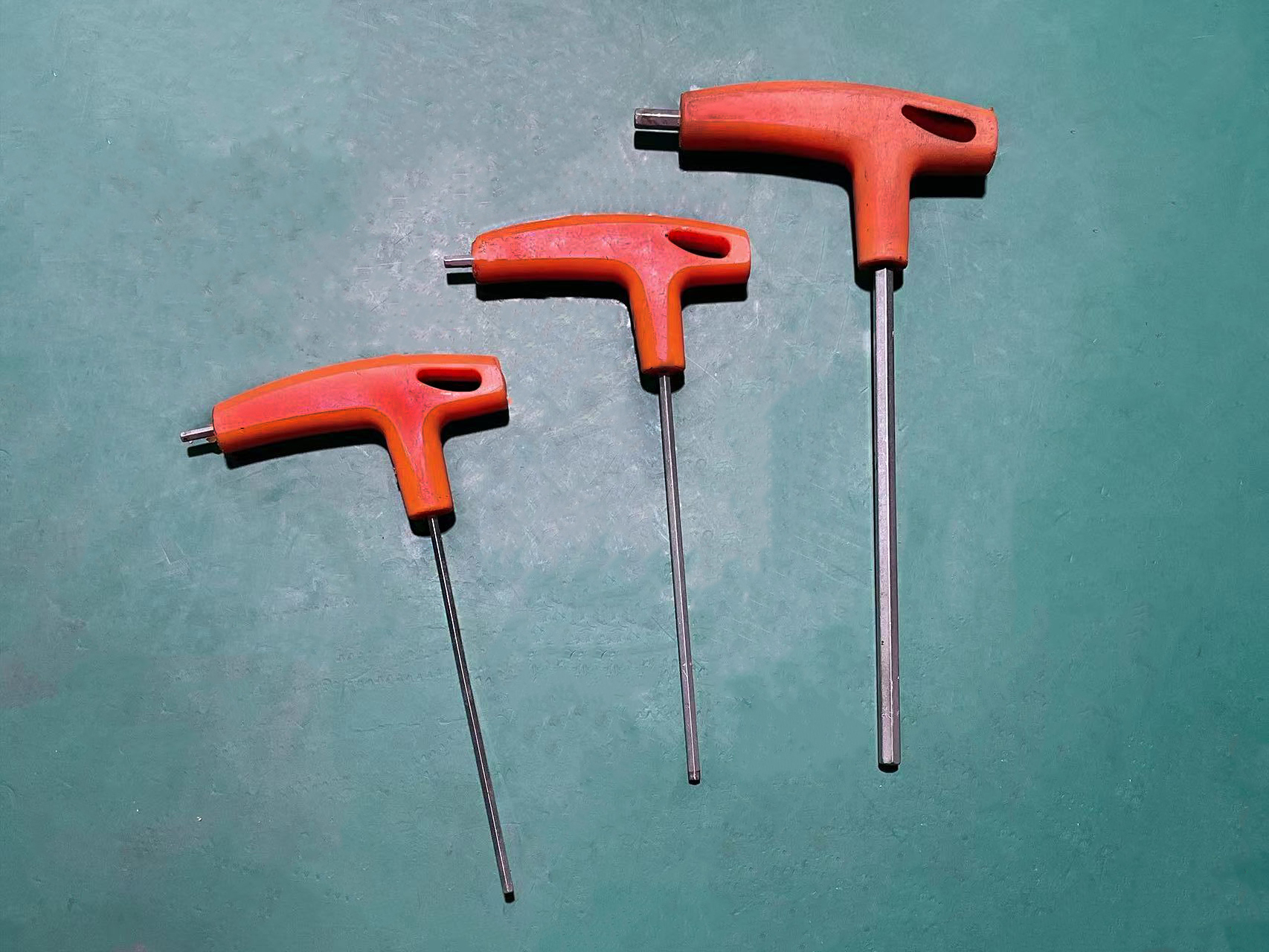 We take customer services extremely seriously. But you need to be honest first, just tell us the truth and we will try our best to help you. Also, you need to calm down and let us deal with the problems peacefully. We can just reasonably discuss and solve the problems perfectly, but don't go too far.
There are lots of reasons why you might have seen someone badmouth us on online community. As we know, some of them might be our competitors who are just trying to frame us up. There are some other situations. Now I would like to give a real example, some customers broke their boards by themselves, but asked us for compensation as well as more accessories. Or they lost their boards by themselves and asked us for compensation… Or their boards were damaged and did not take any videos to coordinate our work, just directly asked for compensation (We are not able to know what caused the problems at all). If we don't agree to their unreasonable demands…Yes, they will directly badmouth us on online community. As for refund, if you are going to refund, please do not ride your board. If you have ridden it for a long time and come to ask for refund, it is obviously unacceptable. We only accept refund of a board with brand new condition(never ridden).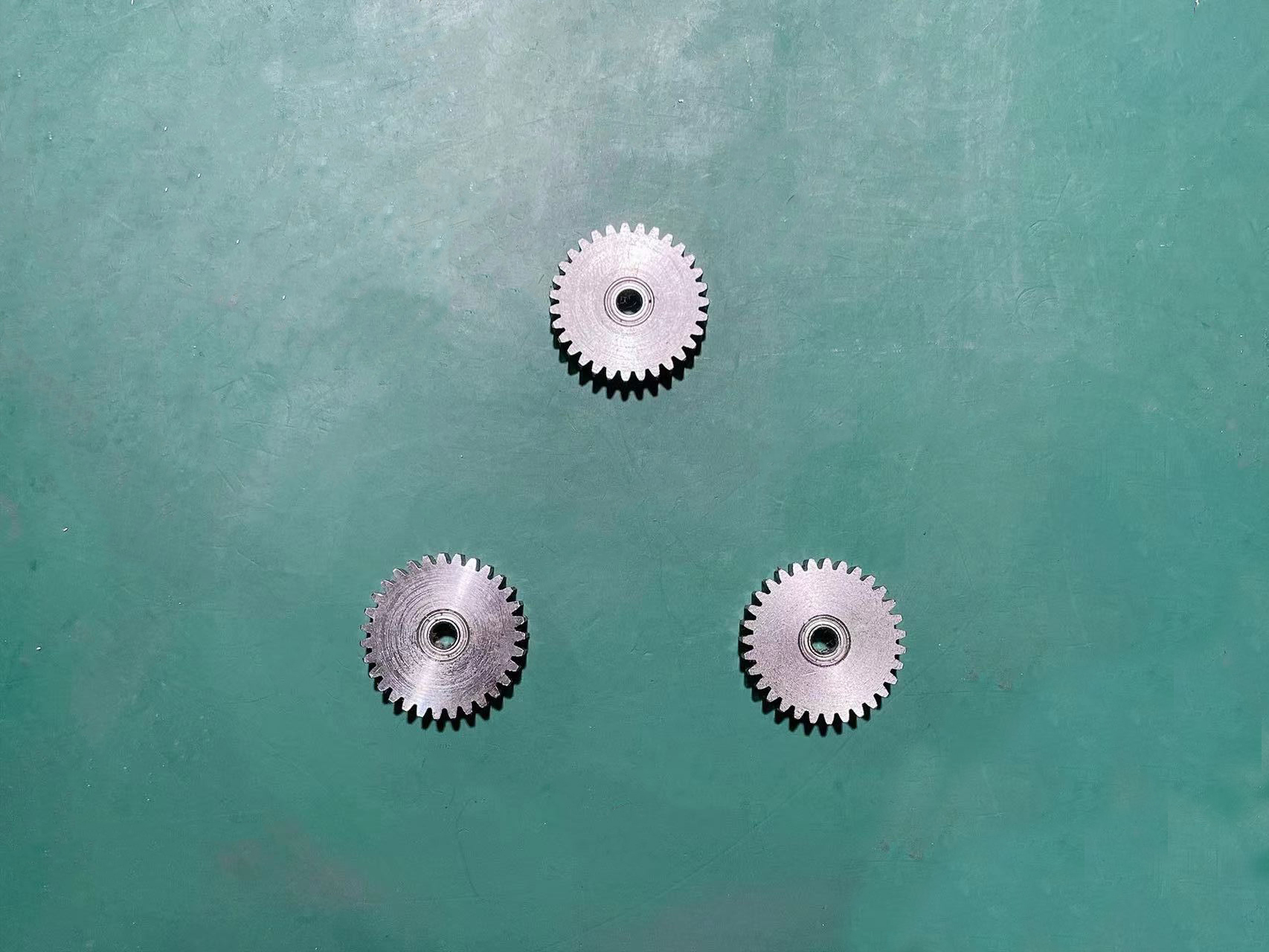 If you encounter a problem, please don't hesitate to contact us. We could be reached through our email at: ([email protected]). Of course, you can also post your problem in the ecomobl official group. Please include a video showing the issue, it will help us diagnose the problem. Once we reviewed your issue, we will work as fast as possible to resolve it.
We understand that we are not perfect and ask for your patience and trust. Its our promise that we will do our best to ensure you have a great experience.
Post time: 04-28-2022
---