If you want to try M24, then join us! It won't let you down!
The M24 series is designed in Spain for many years. It is a very mature product, and starting this year, it will officially meet you.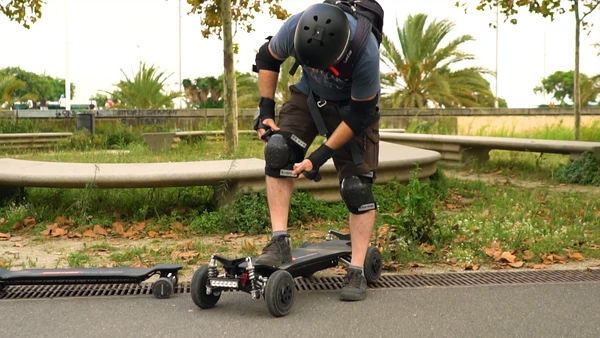 Put on protective gear and let us be more professional riders.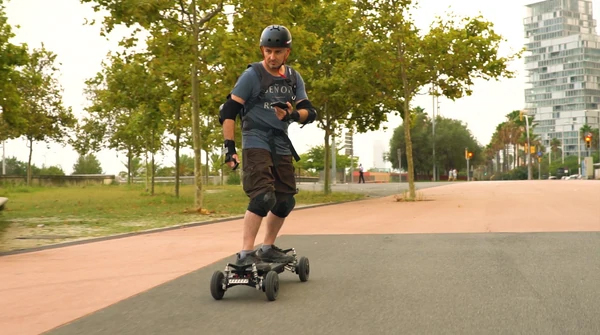 It's very powerful, so it's better to start slowly.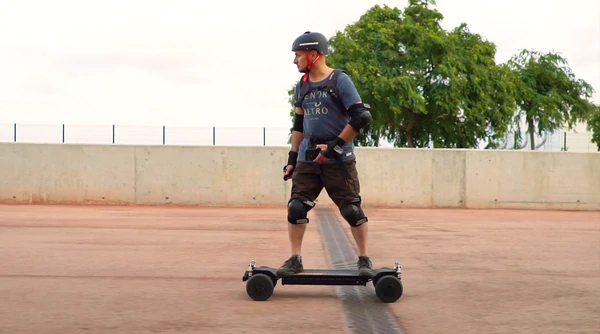 When you get used to it, you can switch to a higher speed mode.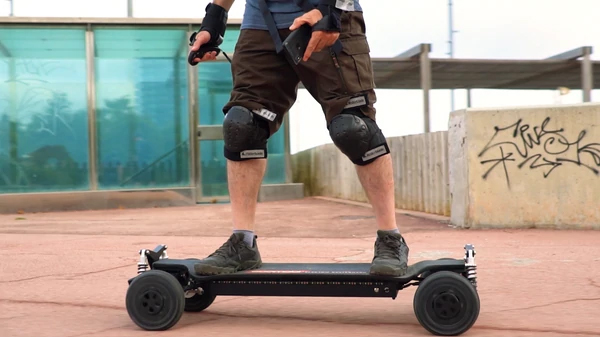 It has four speed modes, it can challenge any road.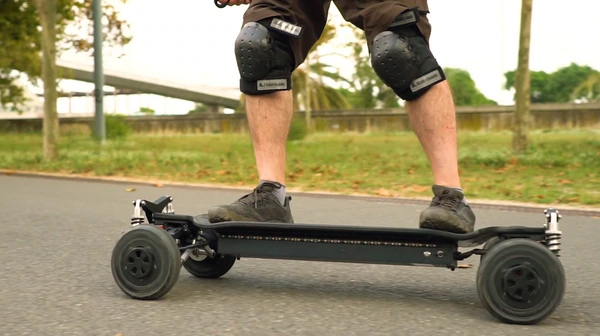 Its suspension system can effectively reduce the vibration caused by the road surface.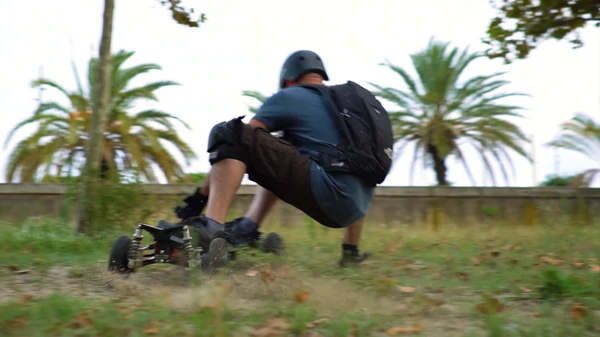 When you use it to make sharp turns, you will definitely become the focus of everyone. Of course, it provides you with more than just entertainment, it can take you anywhere.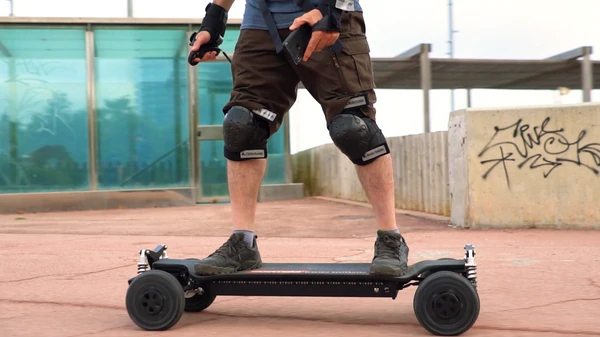 Click the link to watch the video
We are ecomobl, we are here, we are waiting for you.
Post time: 01-24-2022
---