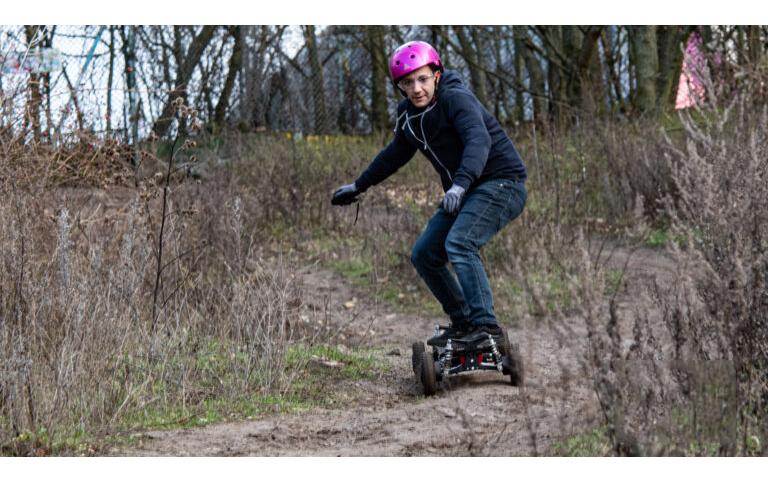 We are glad that our friends abroad can ride it.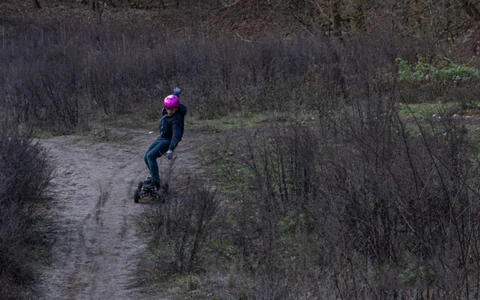 We worked hard for this for a whole year.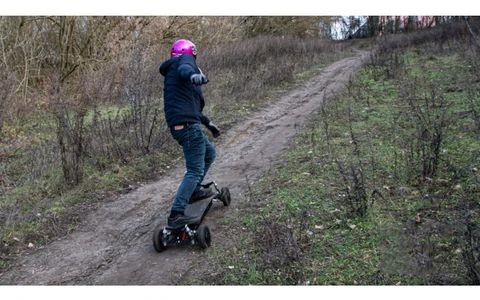 We hope that everyone will like this product, because it took us 3 years to develop it.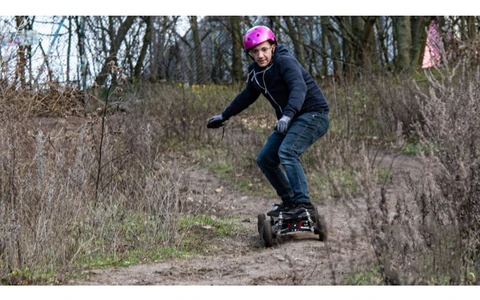 Some people say we copied the bajaboard, I think that must be a big misunderstanding.
Maybe the two products are some similar, but this one was developed by us step by step.
Its suspension structure has gone through our countless tests.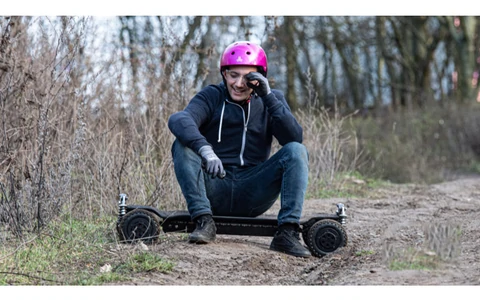 We have selected the most advanced gear motors to give M24 the strongest power.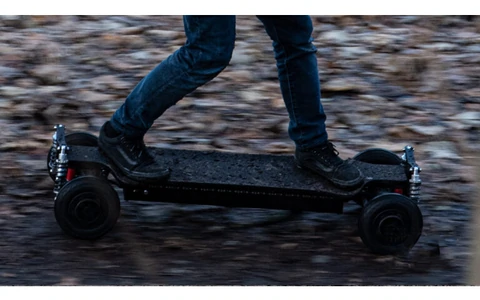 Its suspension system provides the most effective help for shock absorption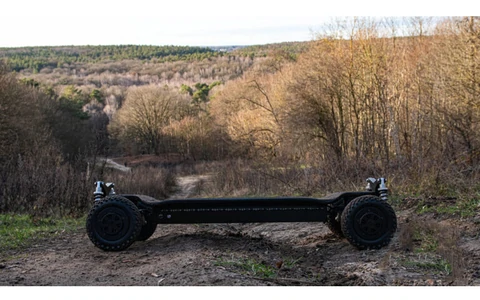 Of course, it has more advantages than AT board, and the experience it brings to you will shock you, because it is the real off-road king.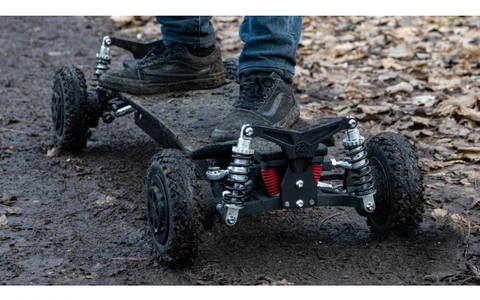 Click the link to watch the video
We are ecomobl, we are here, we are waiting for you.
Post time: 03-25-2022
---