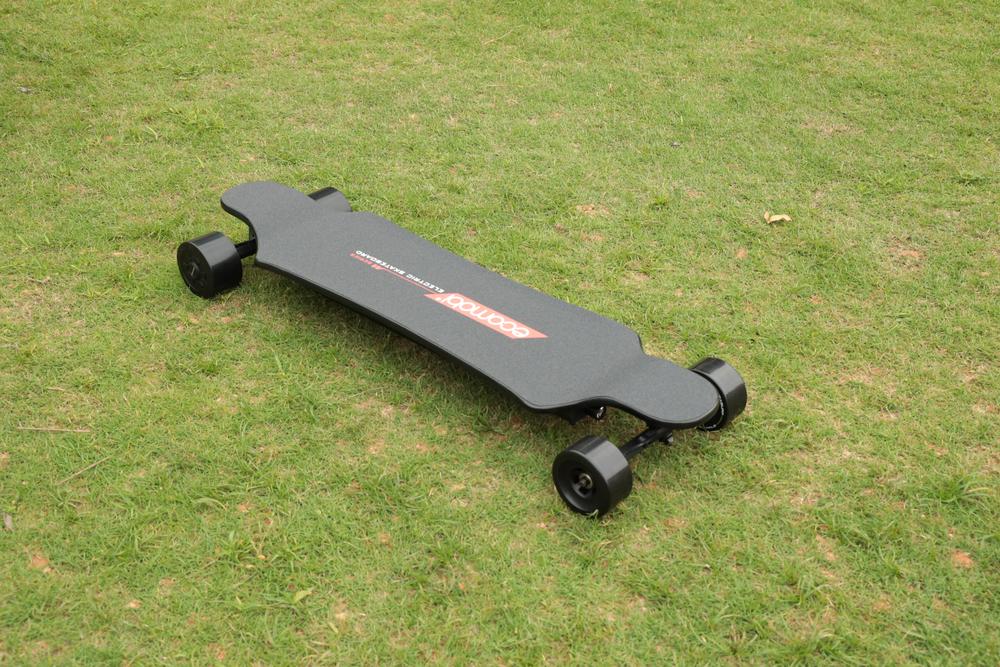 Use remote to make 4WD esk8board into 2WD electric skateboard. This feature is created by us!! We are ecomobl, we are waiting for you!!
All our four-wheel drive skateboards can be turned into two-drive by remote!
What are you waiting for? Join us!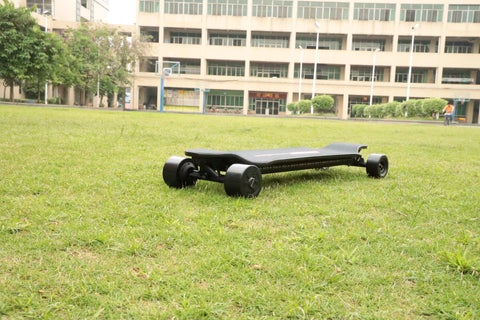 Click here to watch the video
1.We turn off the remote.
2.Press the power button and function button simultaneously.
3.We click on the function to select the last item.
4.Pull the brake gear, choose FWD or RWD or AWD then close the power.
5.Restart the remote and let's see the effect, of course we made it.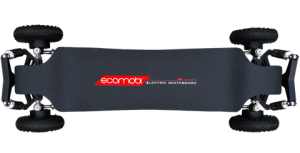 Post time: 03-20-2021
---